NIKE ZOOM PG 2.5 CUSTOM "MAJIN BOO"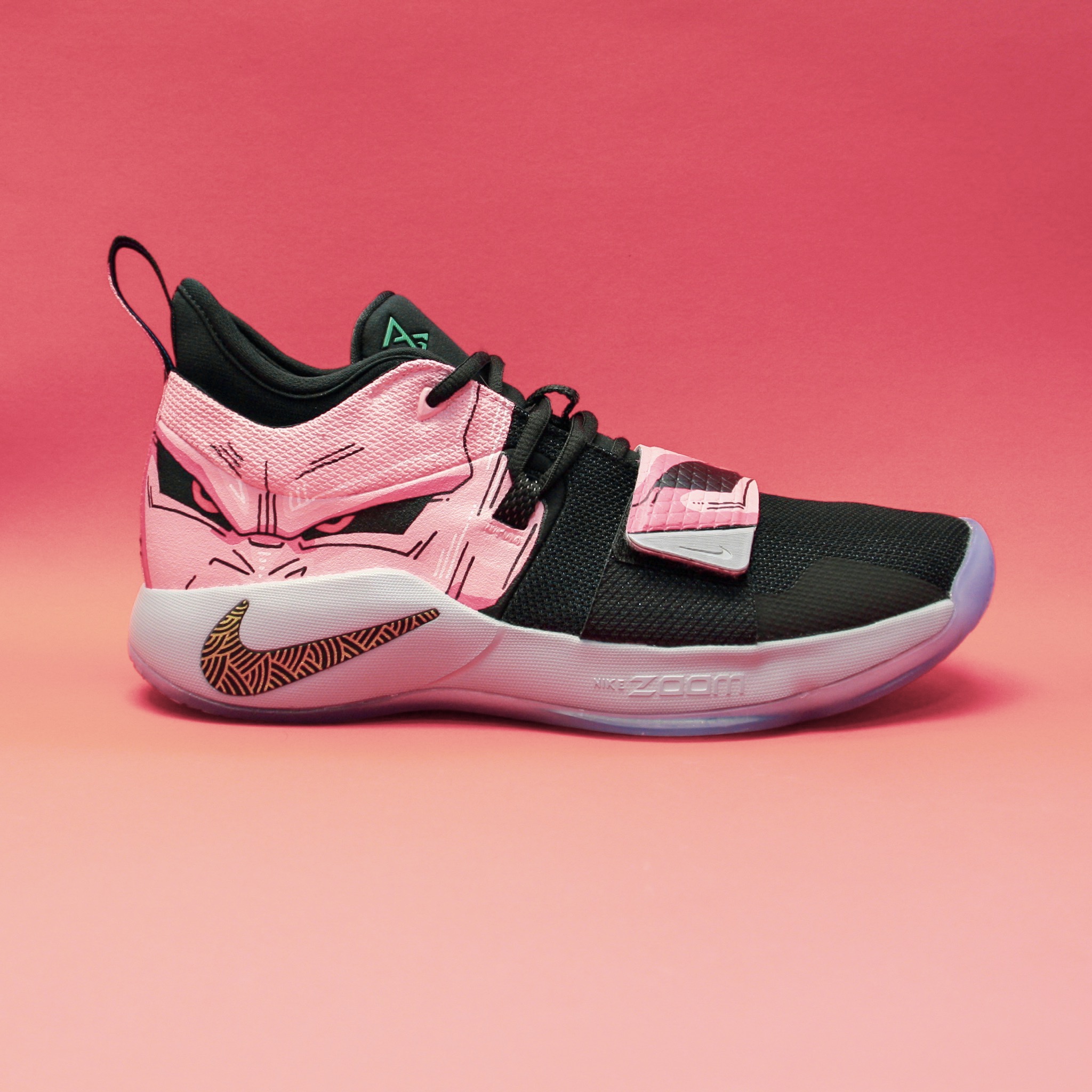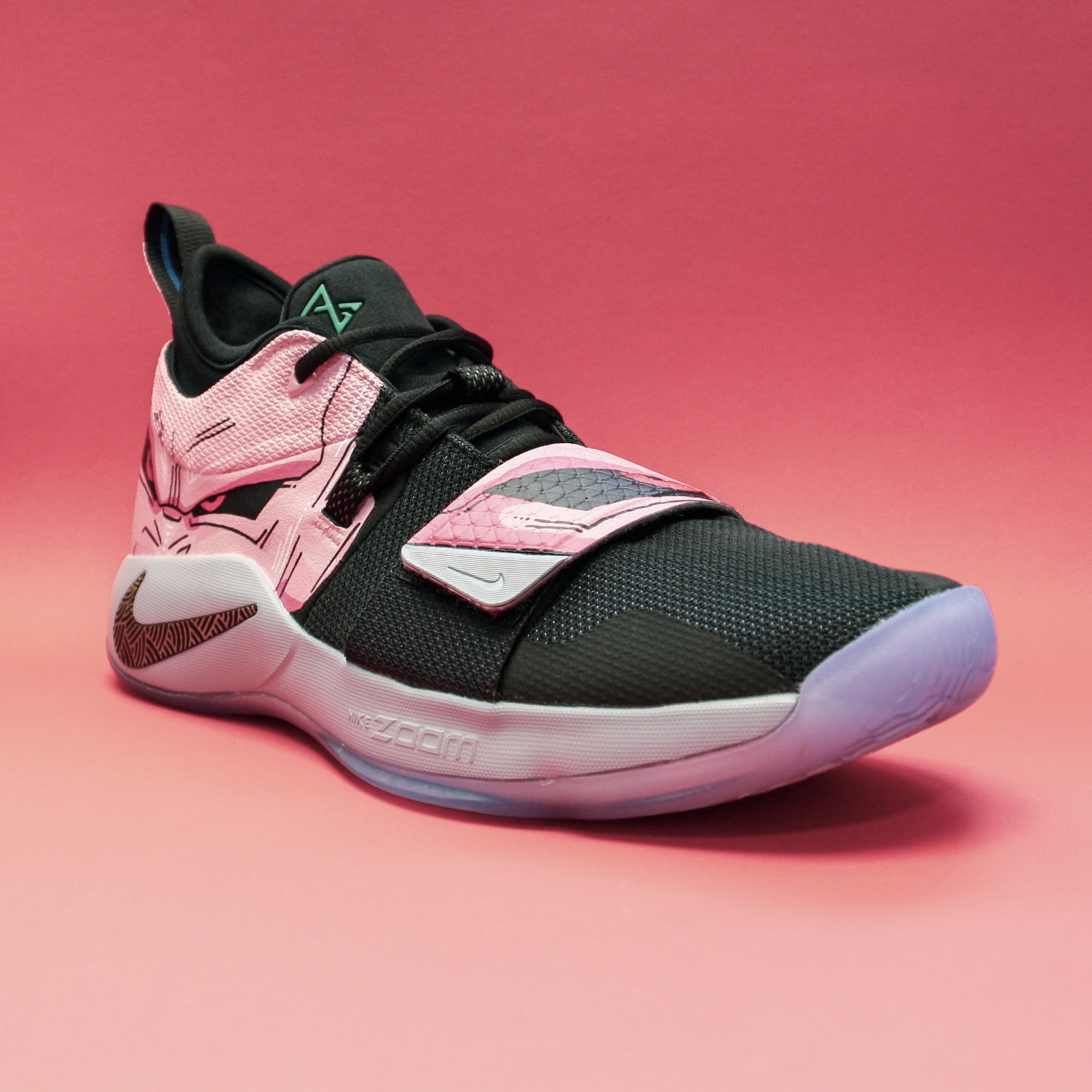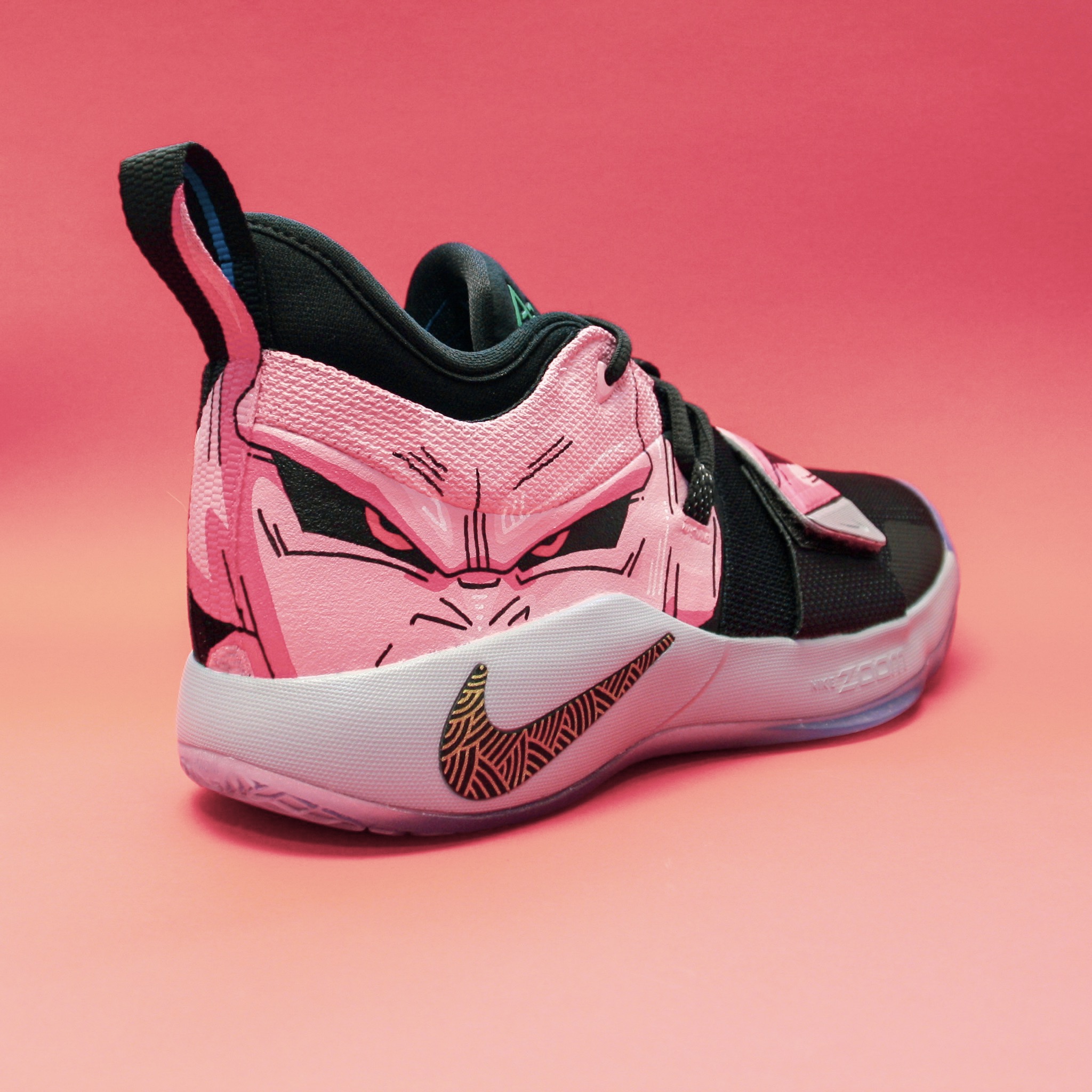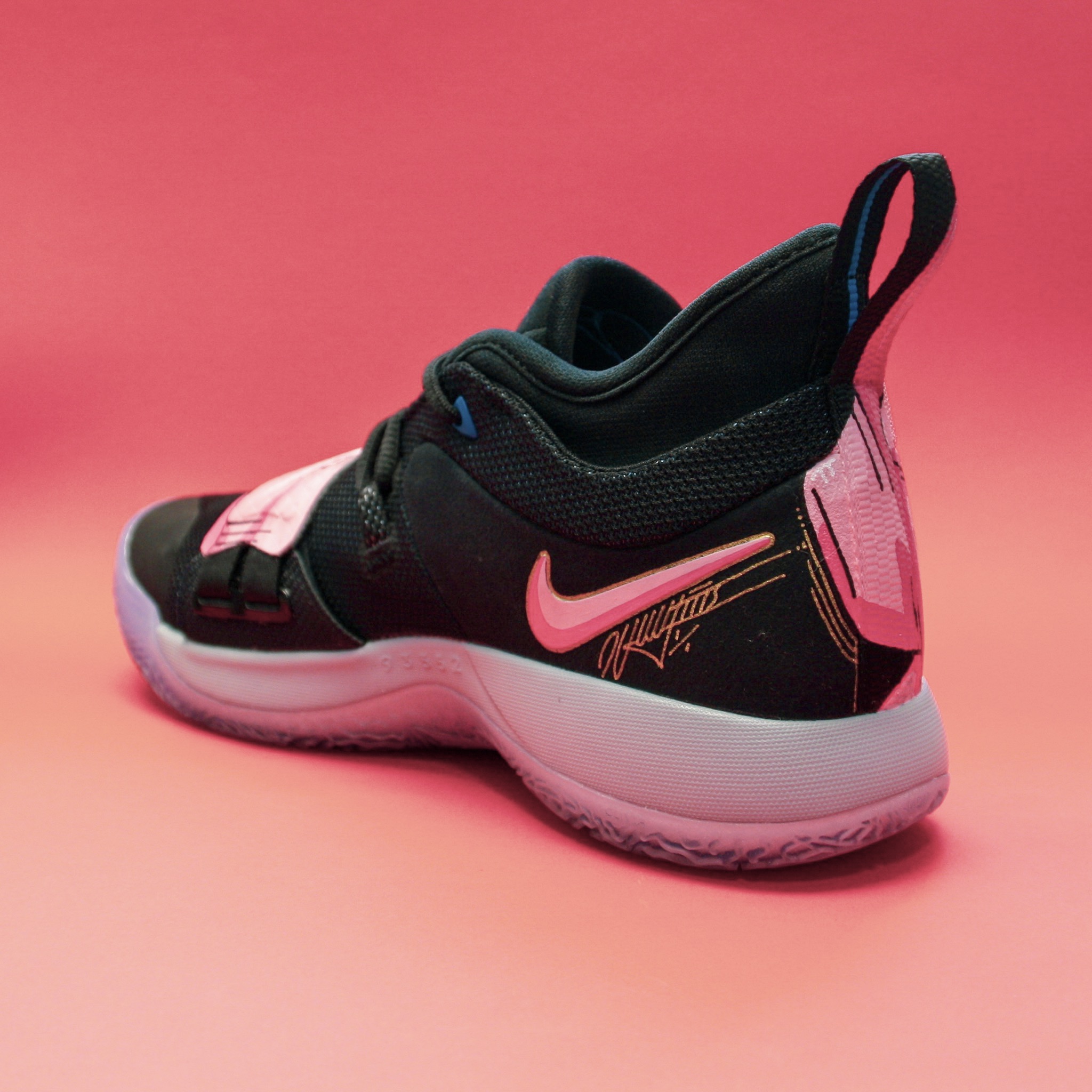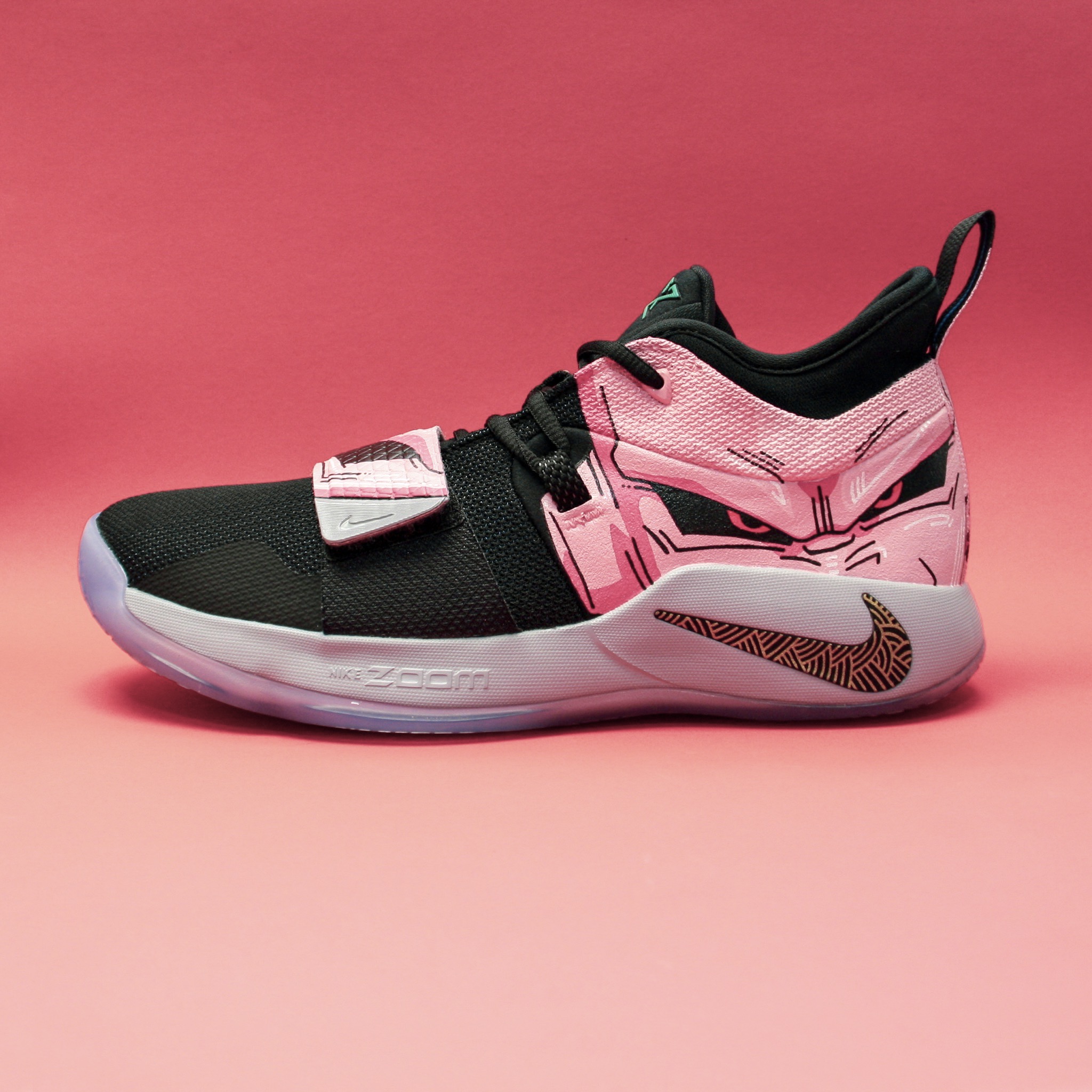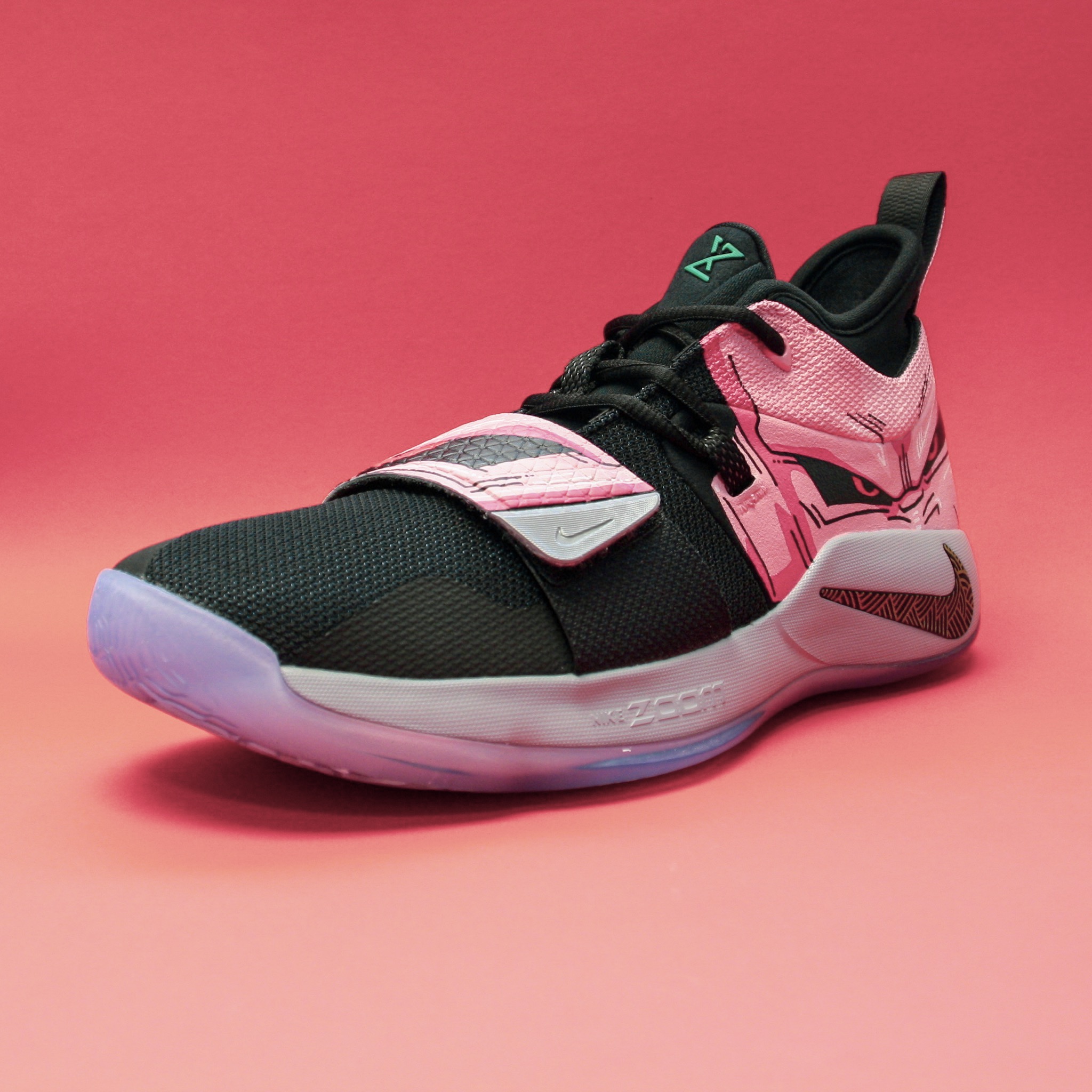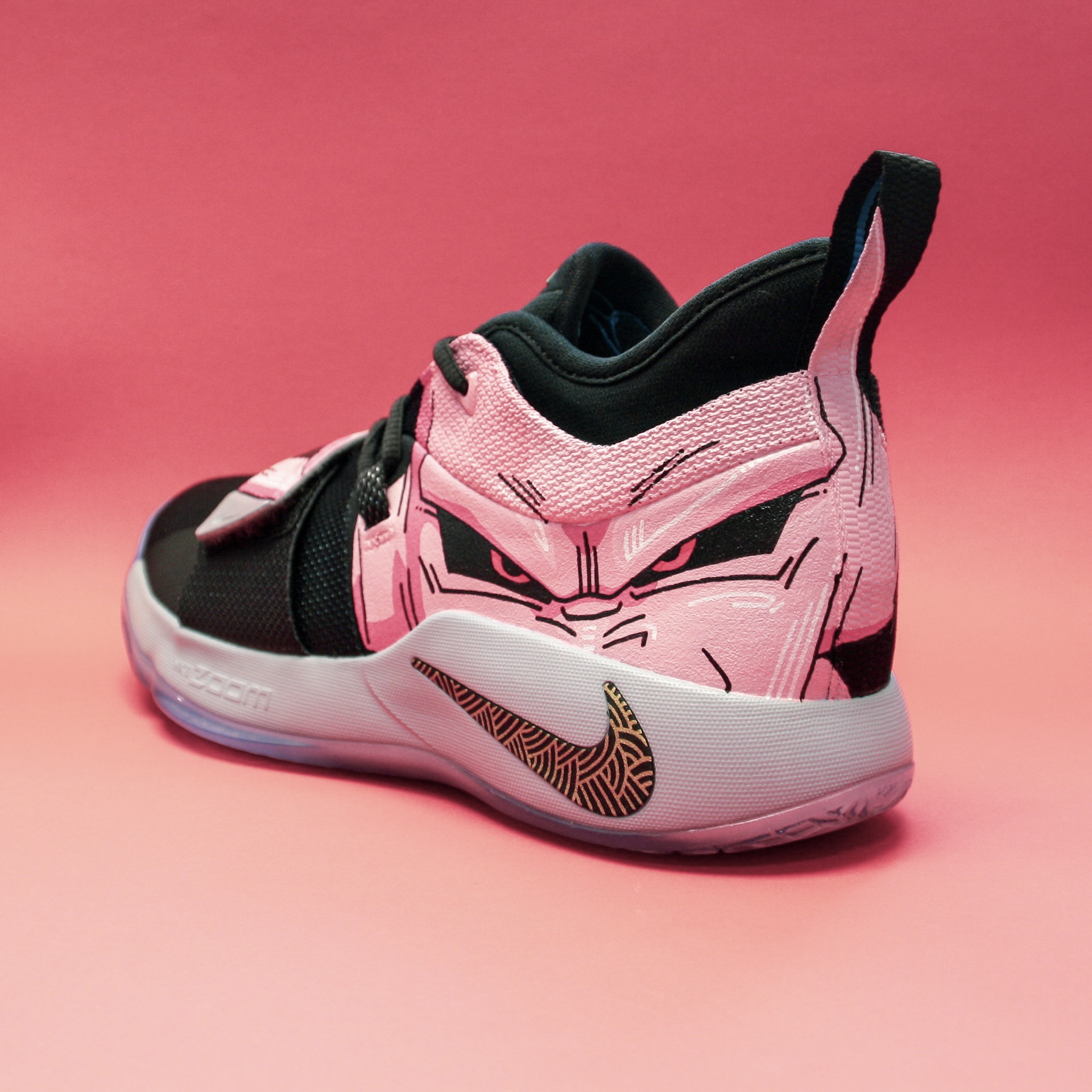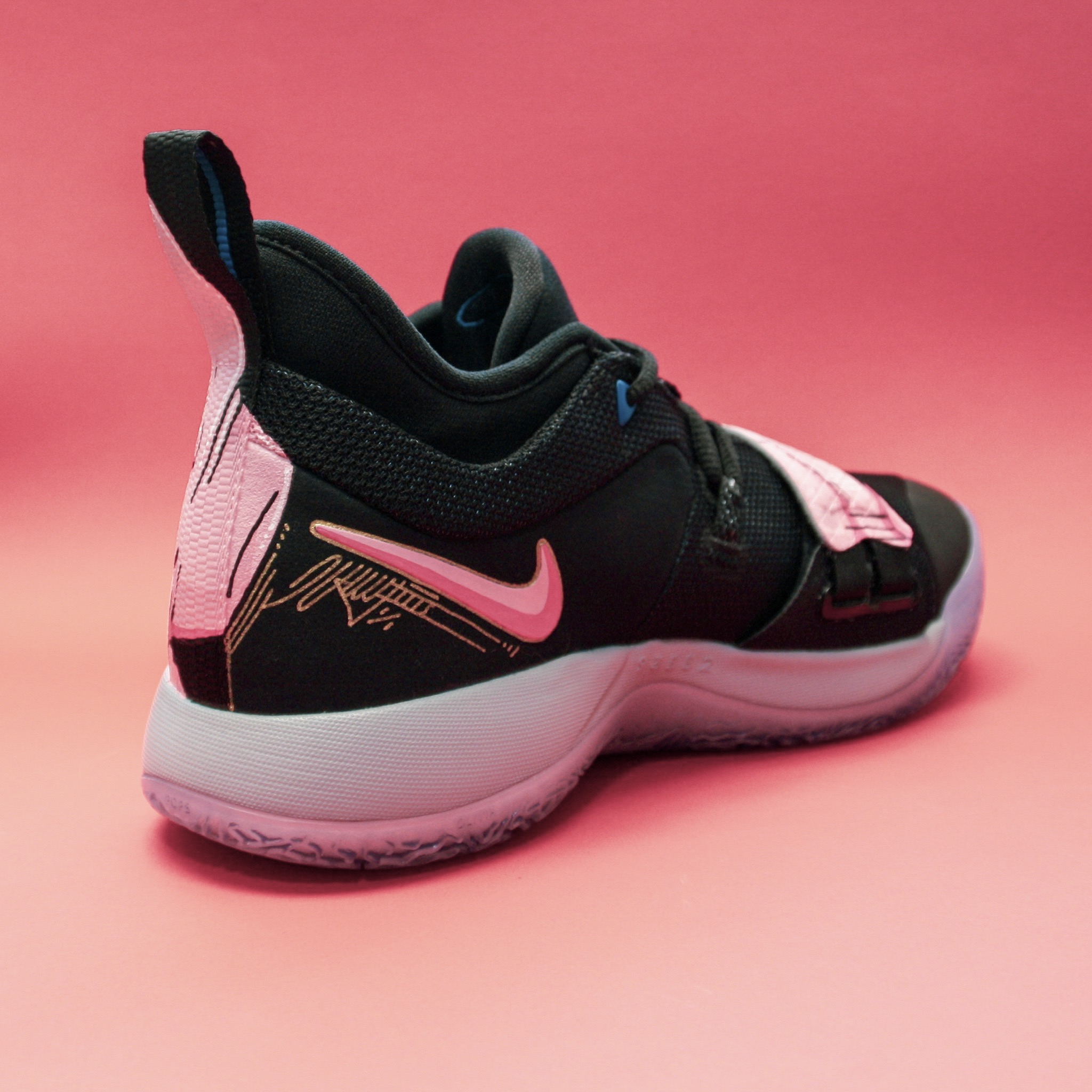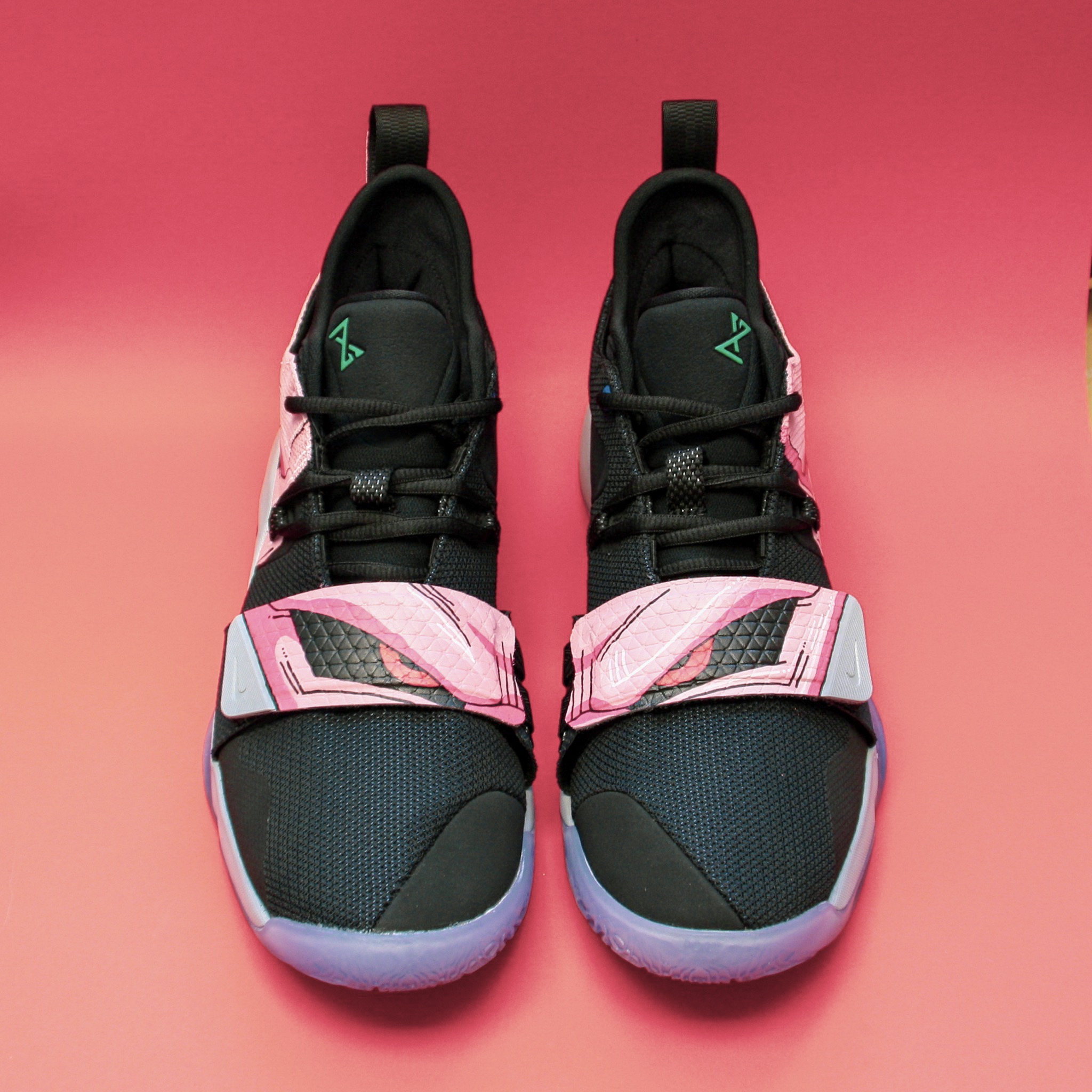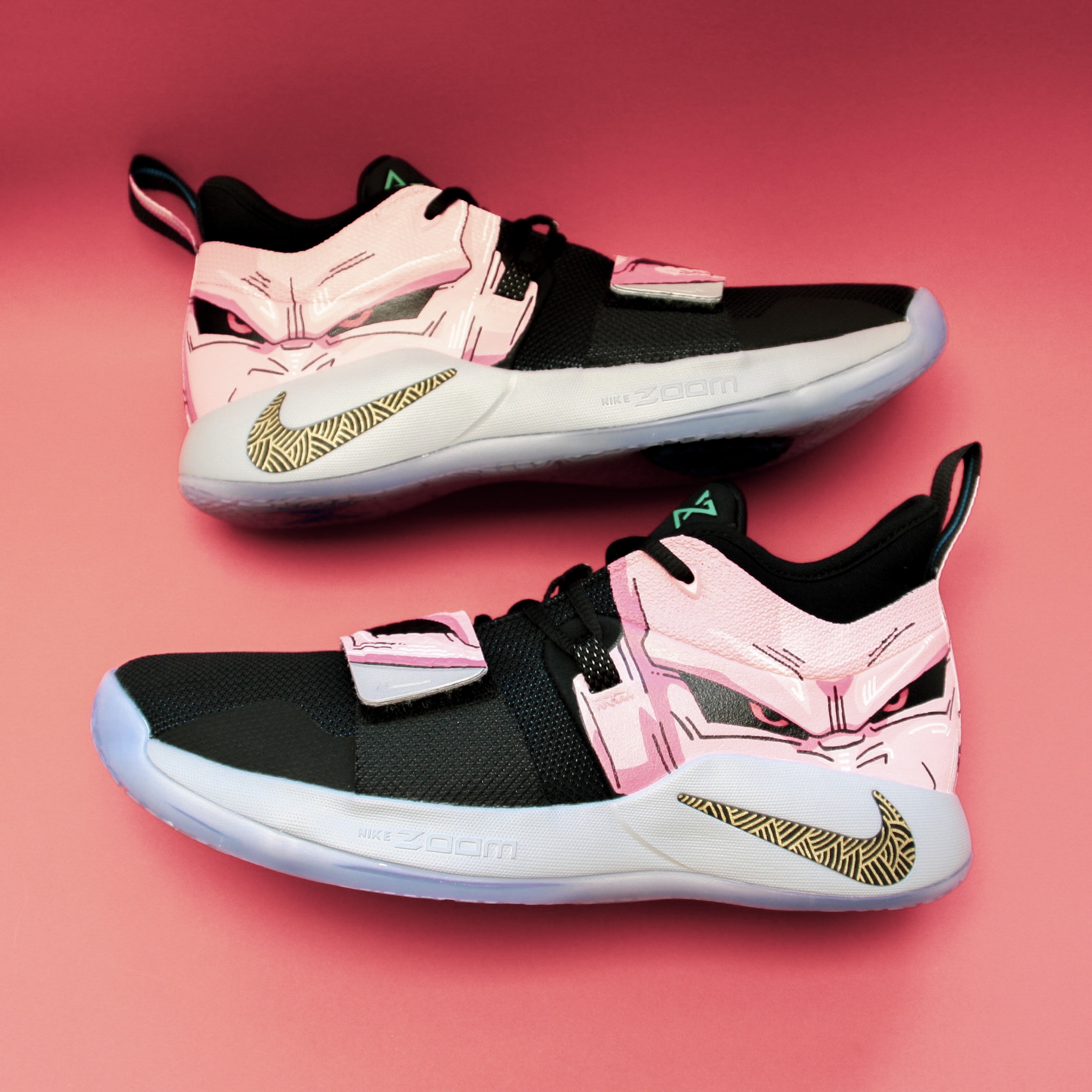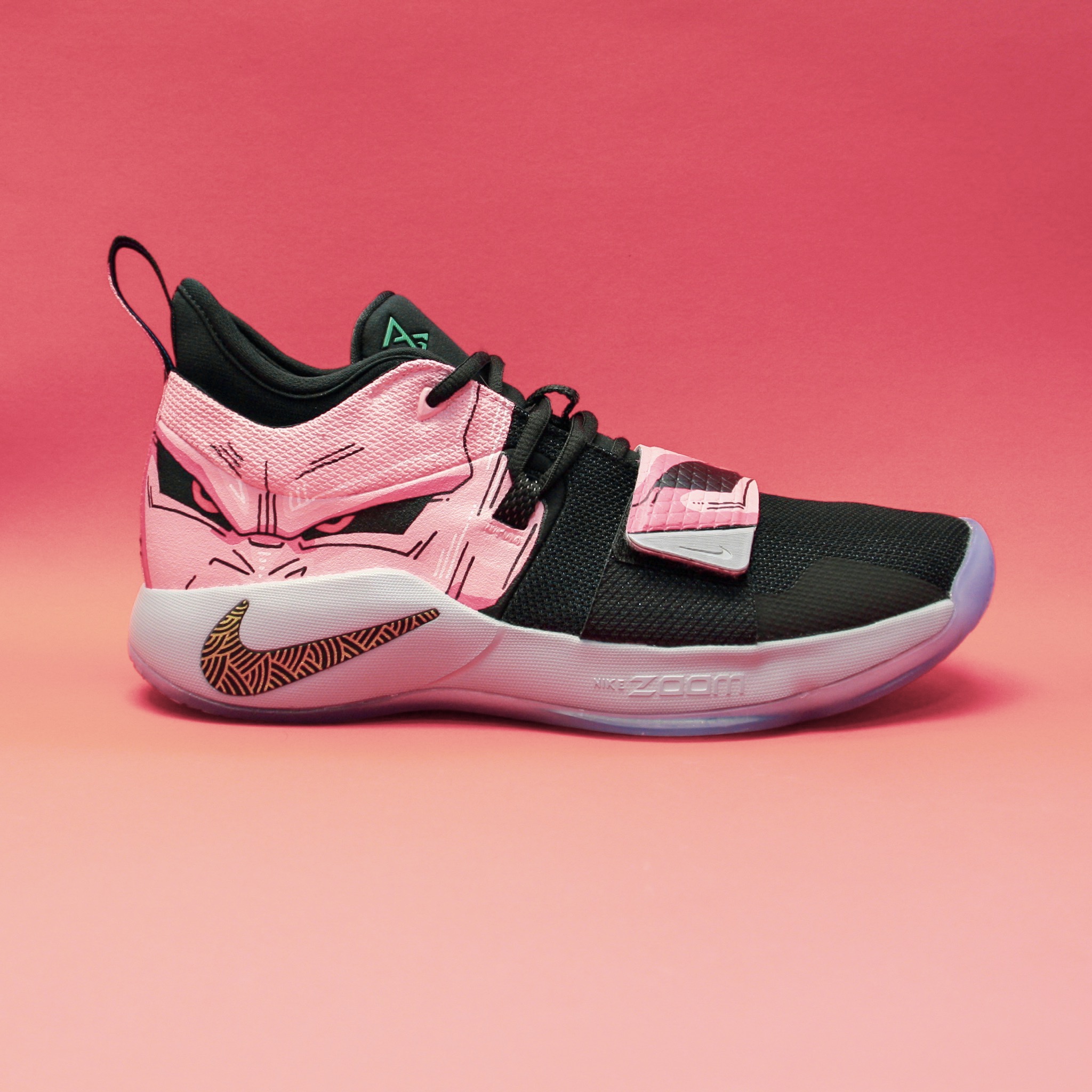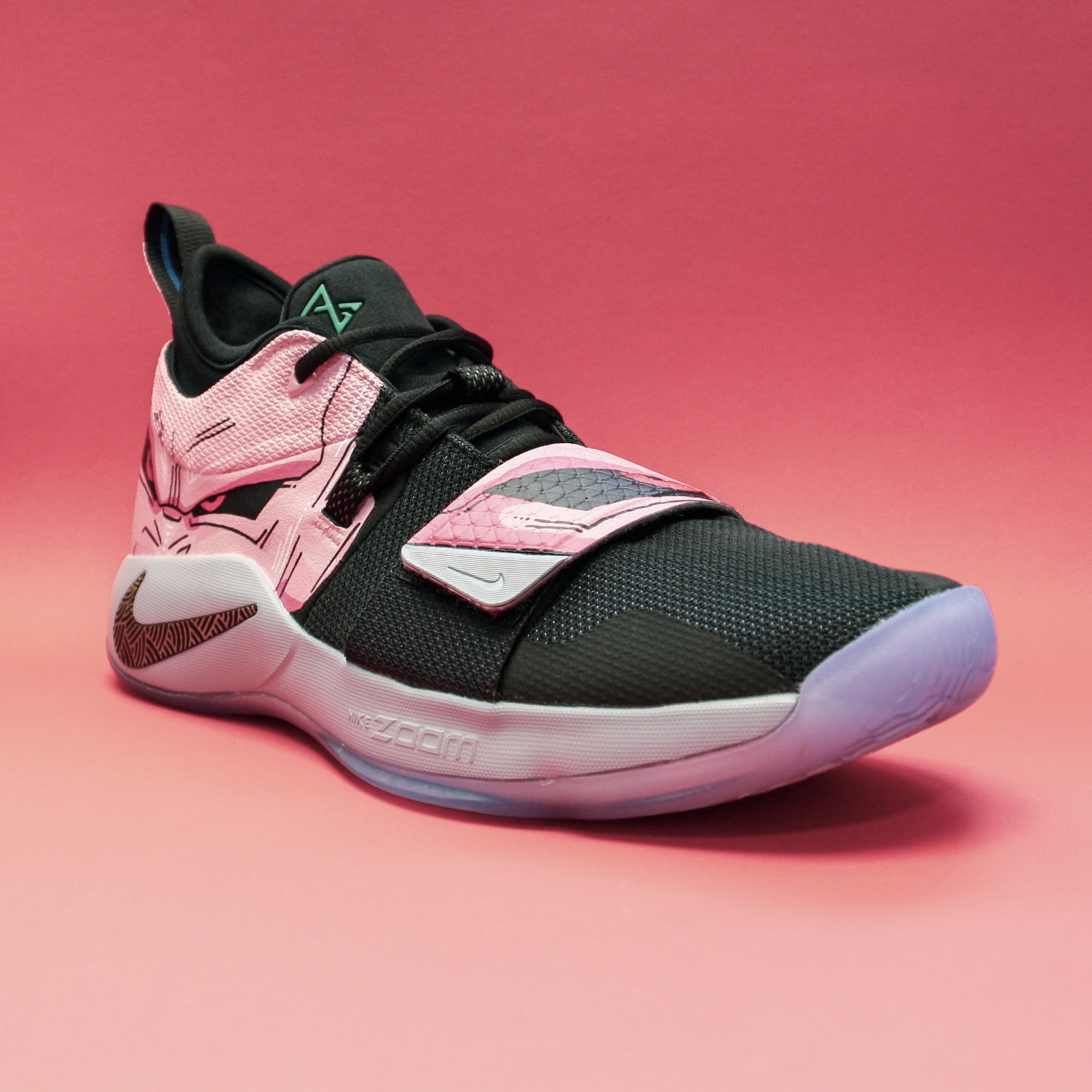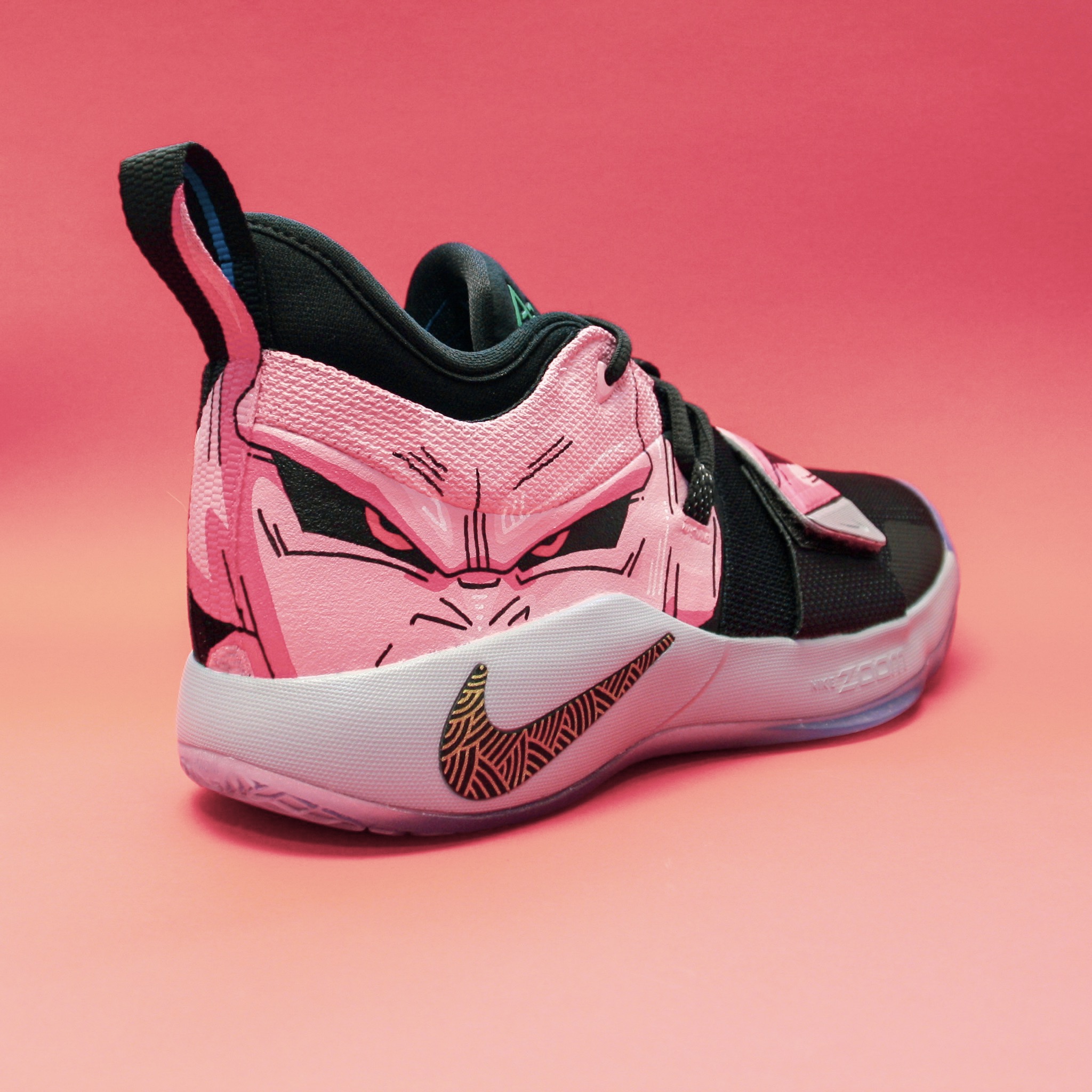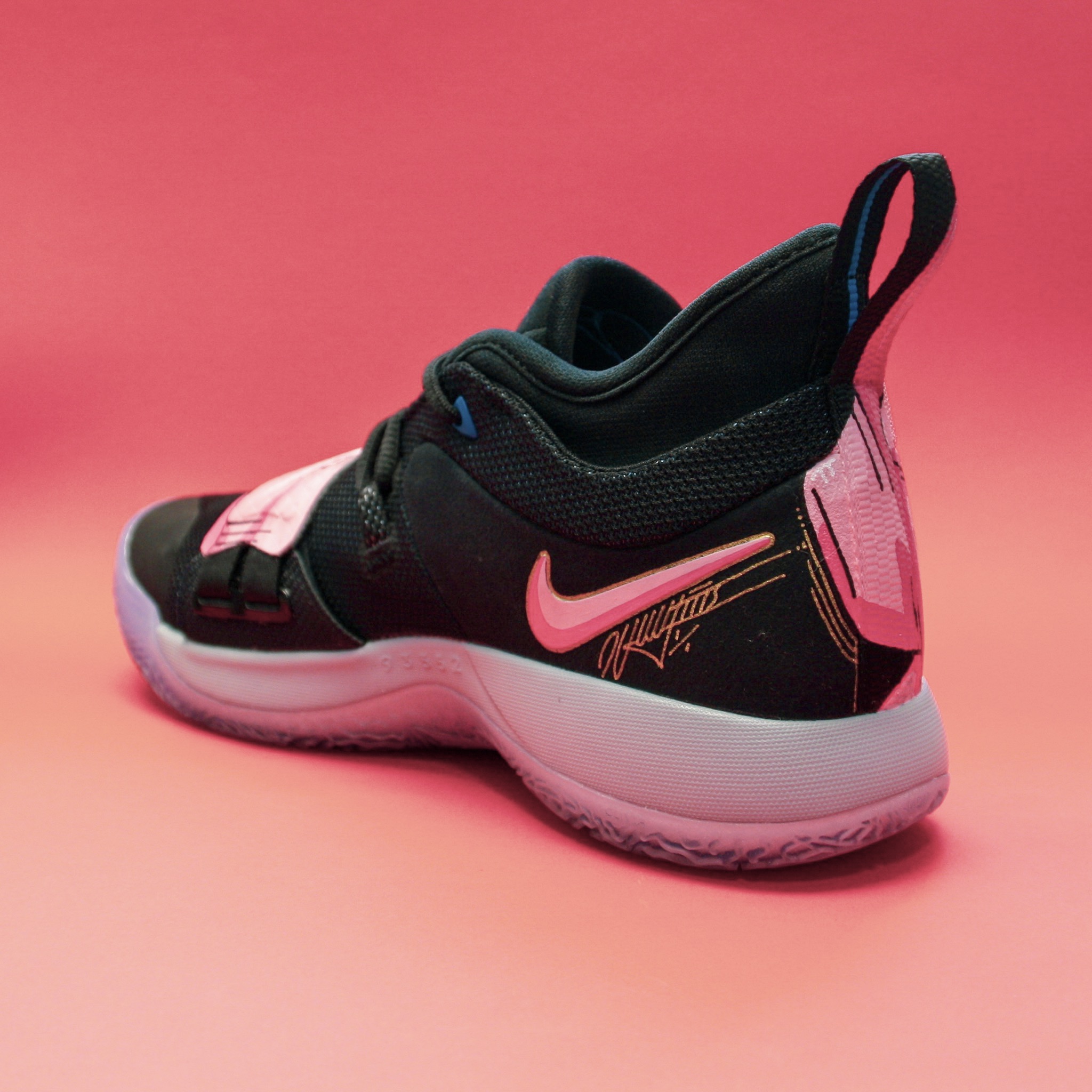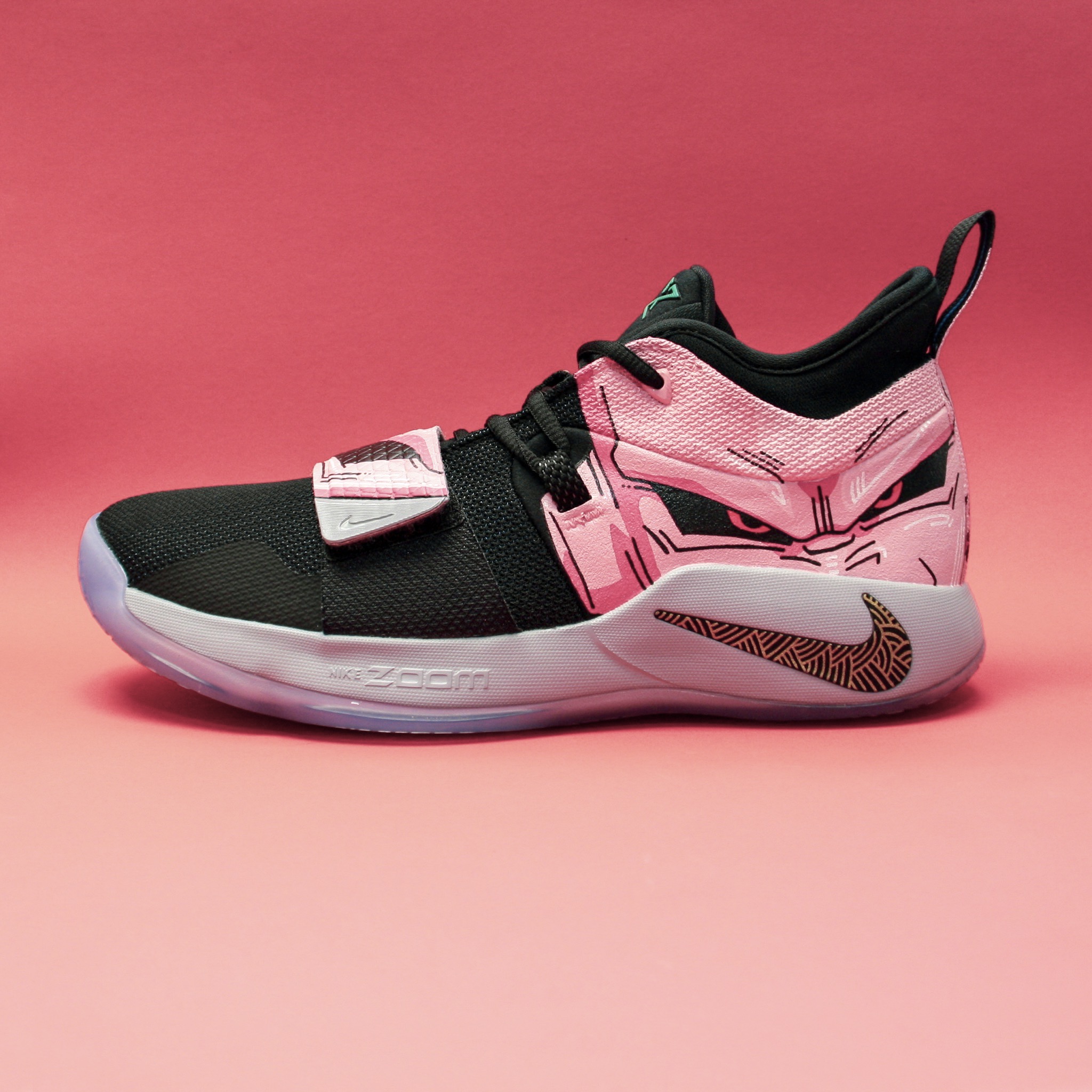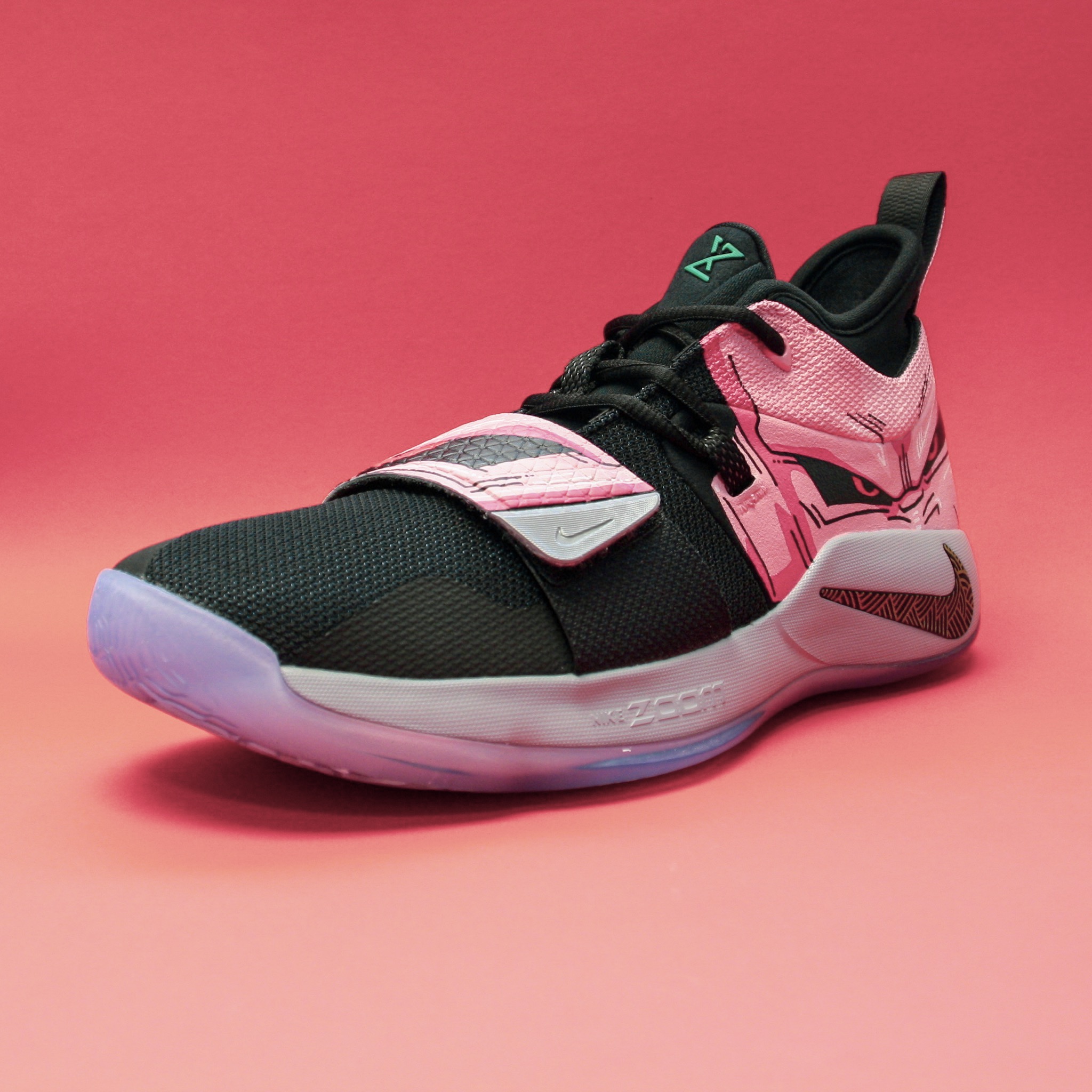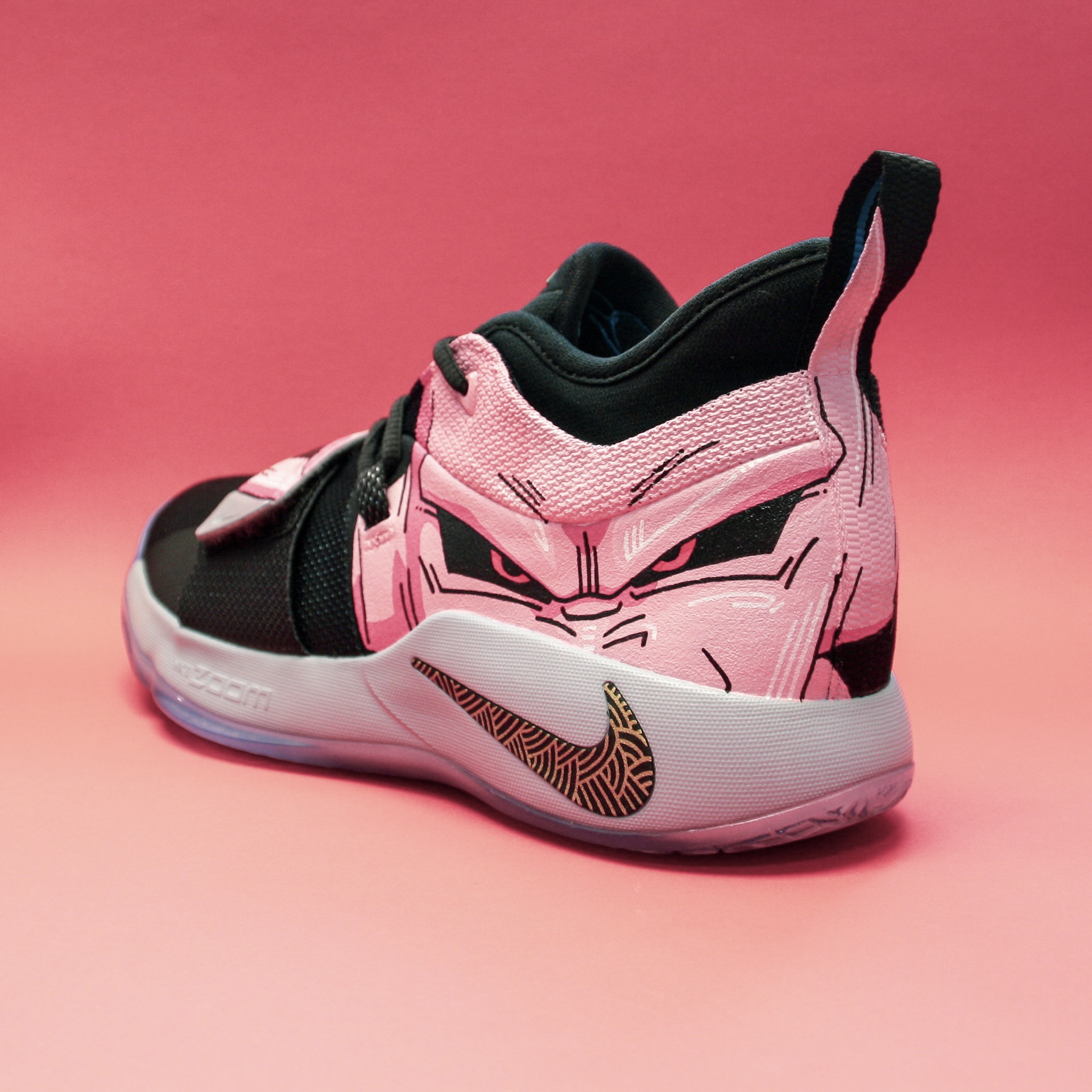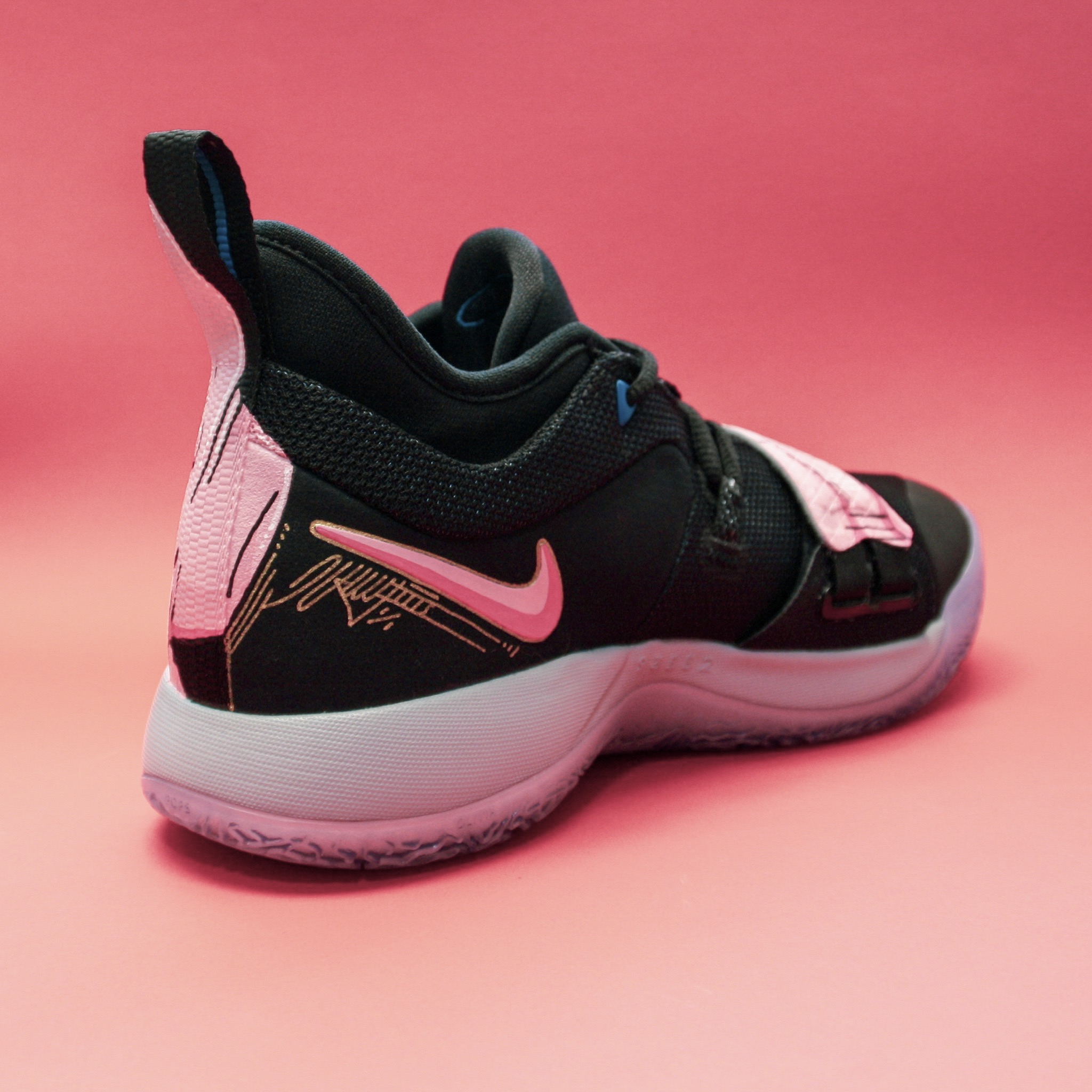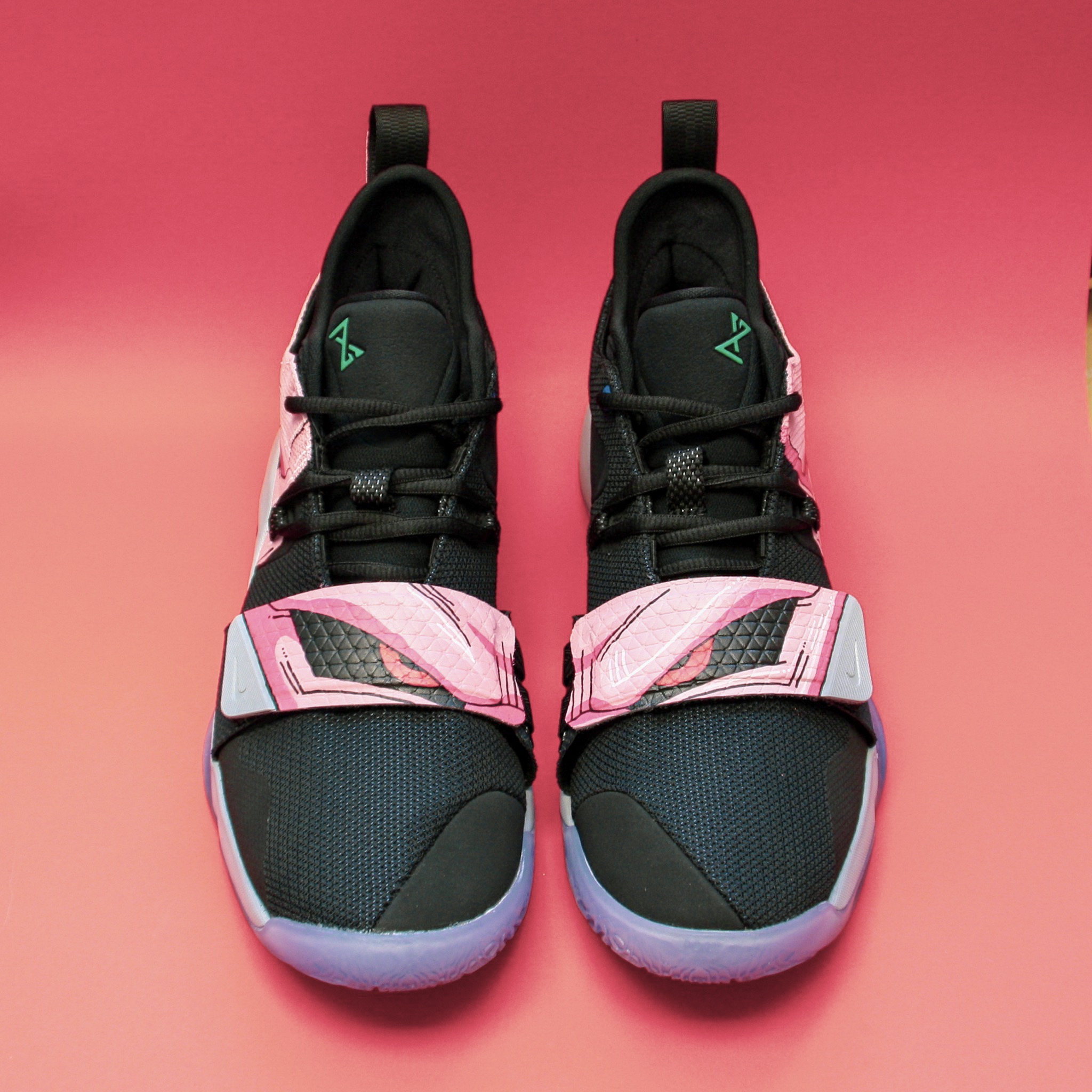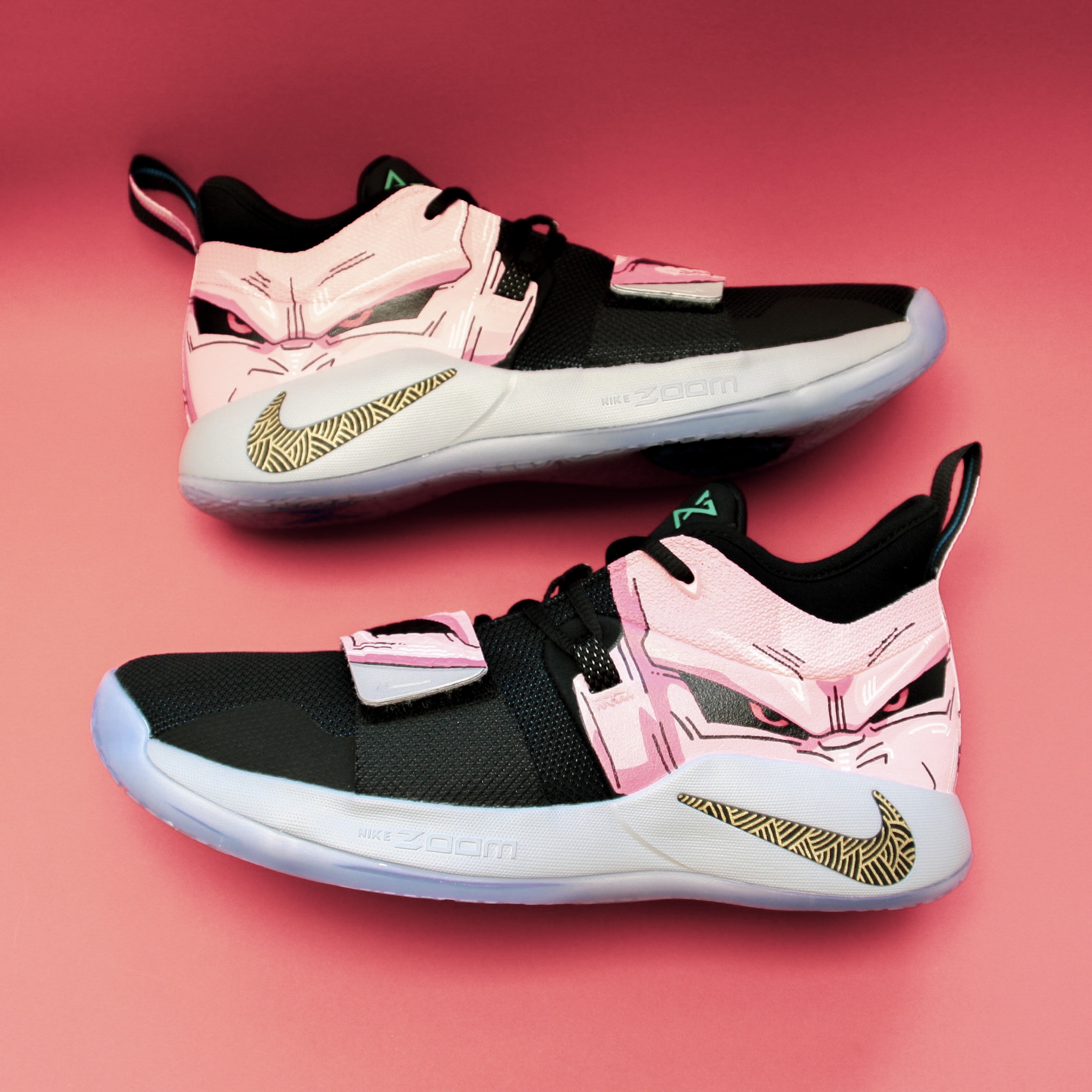 NIKE ZOOM PG 2.5 CUSTOM "MAJIN BOO"
READ BEFORE ORDERING:
All this custom details are hand painted. Price INCLUDES custom work and 1 pair of NIKE ZOOM PG 2.5. This custom is made to order. Please allow 10-15 weeks for shoes to be completed.
ALL SALES ARE FINAL / NO REFUNDS.
We do not recommend a daily use of the Custom shoes. They are a piece of art, paint can scuff so wear at your own risk.
LEER ANTES DE EFECTUAR EL PEDIDO:
Los detalles de esta custom están pintados a mano. El precio INCLUYE el trabajo de personalización y 1 par de zapatillas NIKE ZOOM PG 2.5. Esta custom se hace sobre pedido. El plazo de entrega estimado de esta custom es de 10 A 15 semanas.
TODOS LOS PEDIDOS SON DEFINITIVOS / NO SE PUEDEN CANCELAR / NO SE DEVUELVE EL DINERO.
No recomendamos un uso diario, no nos hacemos responsables del uso que cada cliente de a las zapatillas personalizadas y de los posibles desperfectos que puedan ocasionarles un uso inadecuado de las mismas.
CUSTOM SHOE. HAND PAINTED. MADE TO ORDER. ALL SALES ARE FINAL.
Wearable piece of art.
All our customs are made with the best materials and follow a process to make them last the longest time possible. Custom sneakers should be considered as a piece of art, paint can scuff so wear them at your own risk, We do not recommend a daily use of the Custom shoes.
How to clean: Remove laces from your shoe where possible. Use a wet microfiber towel softly in a circular motion (Also you can use specific shoe cleaning products, always softly application). Allow shoe to dry naturally. Soft coats of shoe protector products are allowed maintaining the correct distance on its application.
Una obra de arte que te puedes poner.
Todas nuestras personalizaciones se hacen con los mejores materiales y siguen un proceso para que duren el mayor tiempo posible. Las zapatillas personalizadas deben ser consideradas como piezas de arte, en determinadas zonas la pintura podría deteriorarse con el uso por lo tanto el cliente asume la responsabilidad de su cuidado al llevarlas puestas. No recomendamos el uso diario de las zapatillas personalizadas. Están pensadas para un uso esporádico.
Como limpiarlas: Quita los cordones de las zapatillas siempre que sea posible. Usa una toalla de microfibra húmeda suavemente siguiendo movimientos circulares (Puedes usar también productos específicos de limpieza de calzado siempre que sea suavemente). Déjalas secar solas. Puedes dar finas capas de productos protectores de calzado siempre que mantengas la distancia correcta en su aplicación.